Opening offer of our gas station!
Free: coffee &
€2 car-wash disount!
There is a great opening offer for the opening of our gas station! Everyone who fills up with us gets a free coffee to go in our bistro and from a tank filling worth 30€ there is a 2€ car wash disount for our car wash.
In our new socially inclusive business, the Waschpark in Kaiserslautern, we make your vehicle shine – inside and outside – in record time and without an appointment!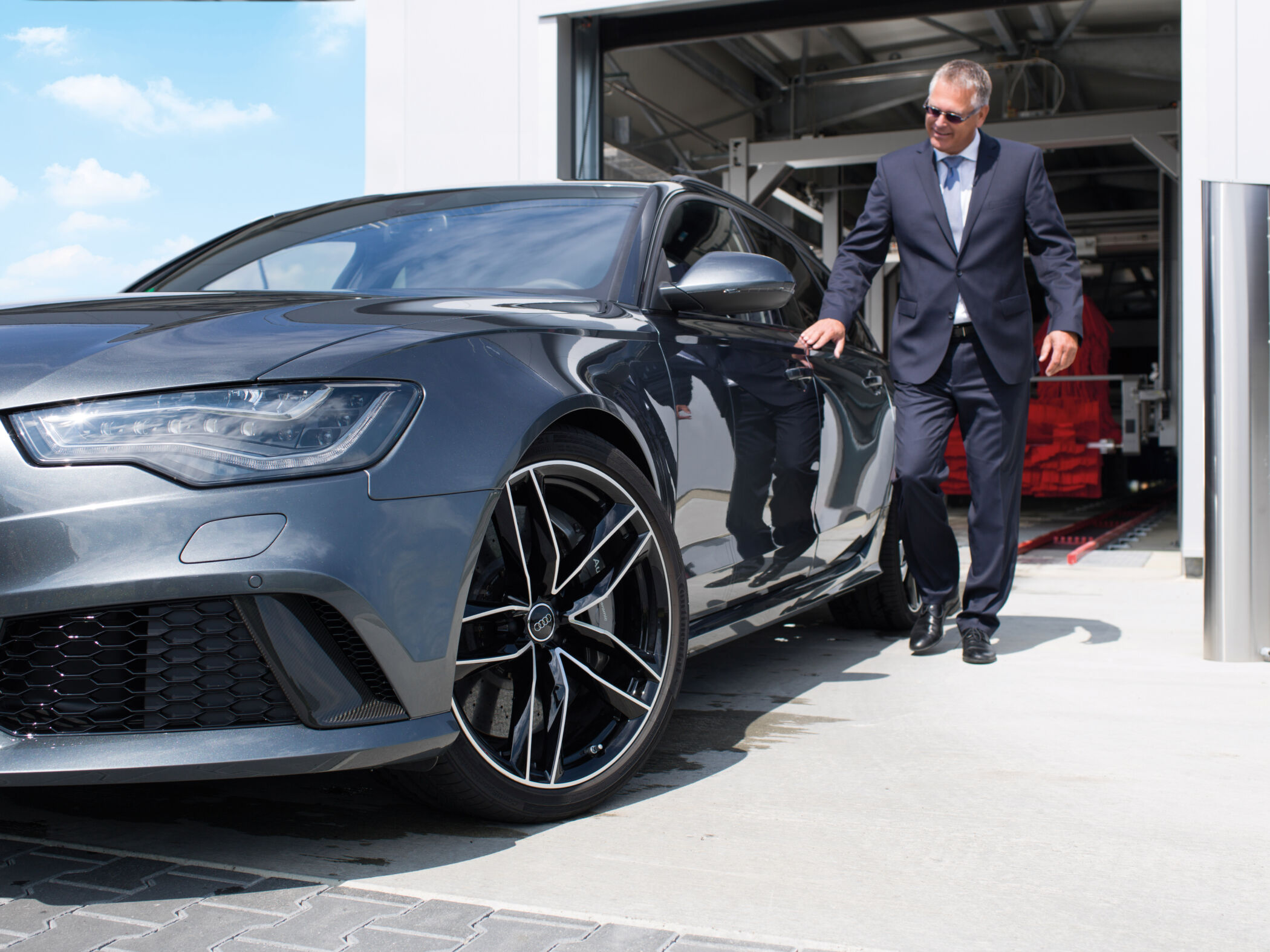 All you need to know at a glance
Opening hours and answers to the most frequently asked questions – in our FAQ you will find all important information clearly arranged.
FAQs